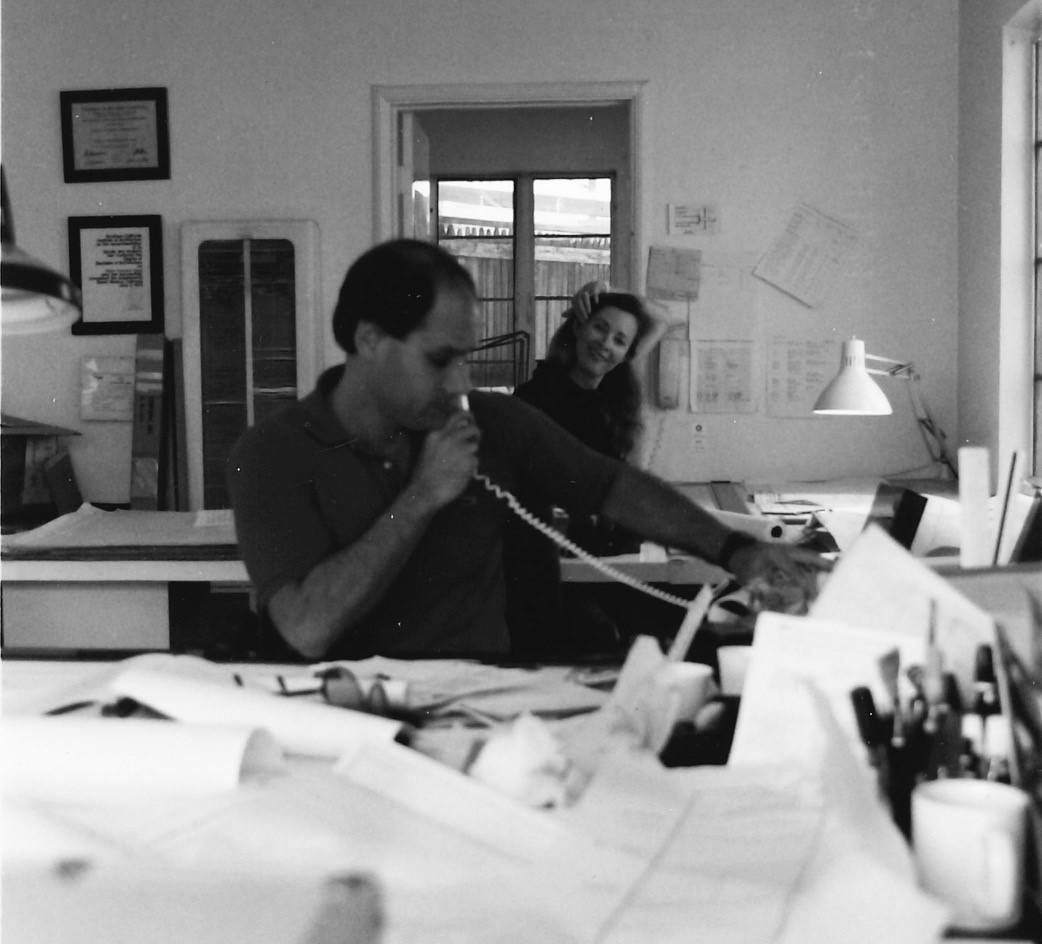 Fremer Architects
about us
Welcome to our architecture studio, where creativity and experience converge to shape extraordinary spaces. With a rich
history spanning 40 years, we have established ourselves as a reputable firm known for delivering exceptional projects across various fields.
Since our inception, we have passionately ventured into diverse sectors, including residential, commercial, cultural, urban, hospitality, and more. Our extensive portfolio reflects our versatility and adaptability to different design challenges.
Over the years, we have refined our craft, combining traditional principles with cutting-edge techniques to craft innovative and timeless architecture. Our team of seasoned professionals brings a wealth of expertise, ensuring that each project receives meticulous attention and thoughtful execution.
As we continue to evolve and grow, our commitment to excellence remains unwavering. Our legacy of successful collaborations with clients, contractors, and partners speaks volumes about our dedication to client satisfaction.
Join us on this architectural journey, where your vision meets our expertise, and together, we'll bring your dream spaces to life.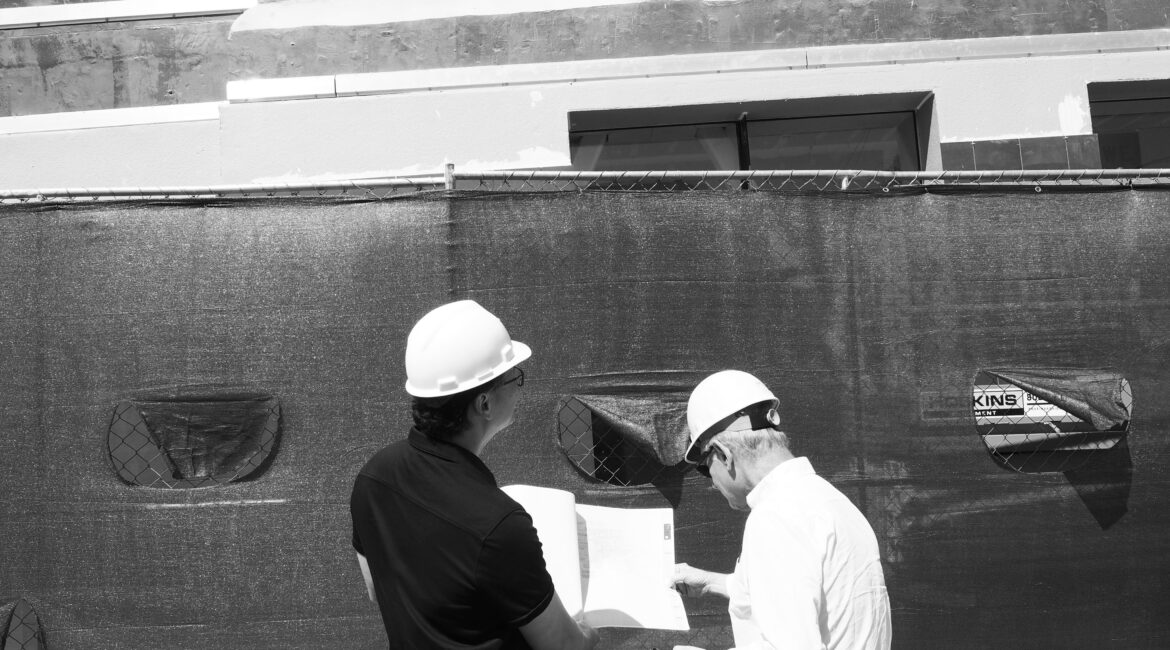 Serve.
Preserve. Innovate.
We create with passion architecture design that has great impact.
Since our founding thirty one years ago, HH Fremer Architects has provided conscientious solutions to our clients' architectural and planning efforts.  Led by founding Principal Hal Fremer, our team of programmers, architects, designers, project managers, and technical consultants consistently delivers exceptional results which arise from careful consideration of our clients' aspirations.
HHFA operates on the belief that the nature of architecture is in its details. The success of our approach is evident in our innovative designs and our strong reputation for quality renovation. Where practical elements are paramount, we must pay special attention to creating spaces where function can coexist with inspiration. Details can elevate a project's architectural impact – while never sacrificing comfort and accessibility – and address how the built environment can enrich the experience of its occupants, its surroundings, and its ecosystem as a whole.
Our customers have been with us for over 30 years.
Our clients recommend us to colleagues.
At Fremer Architects, we adopt a client-centered approach that revolves around collaboration, innovation, and excellence. We understand that each project is unique, and we strive to create spaces that reflect our clients' vision and meet their specific needs.
Our process begins with active listening and open communication, allowing us to gain a deep understanding of our clients' goals, preferences, and aspirations. By establishing a strong partnership, we ensure that their voice is heard throughout every phase of the design process.
With a commitment to creativity and cutting-edge design, we combine our expertise with the latest architectural trends and technologies. Our team of skilled professionals utilize their diverse backgrounds and experiences to deliver solutions that are both functional and aesthetically pleasing.
We believe in sustainable design practices that respect the environment and enhance the well-being of the occupants. By integrating sustainable principles into our projects, we strive to create spaces that are energy-efficient, environmentally responsible, and promote a healthy living environment.
Client satisfaction is at the core of our values, and we are dedicated to exceeding expectations. We strive to deliver projects on time and within budget, while maintaining the highest quality standards. Our ongoing support and commitment extend beyond project completion, as we aim to foster long-term relationships with our clients.
Here, we embrace the art of architecture, leveraging our expertise, innovation, and close collaboration with clients to create spaces that inspire and enrich lives.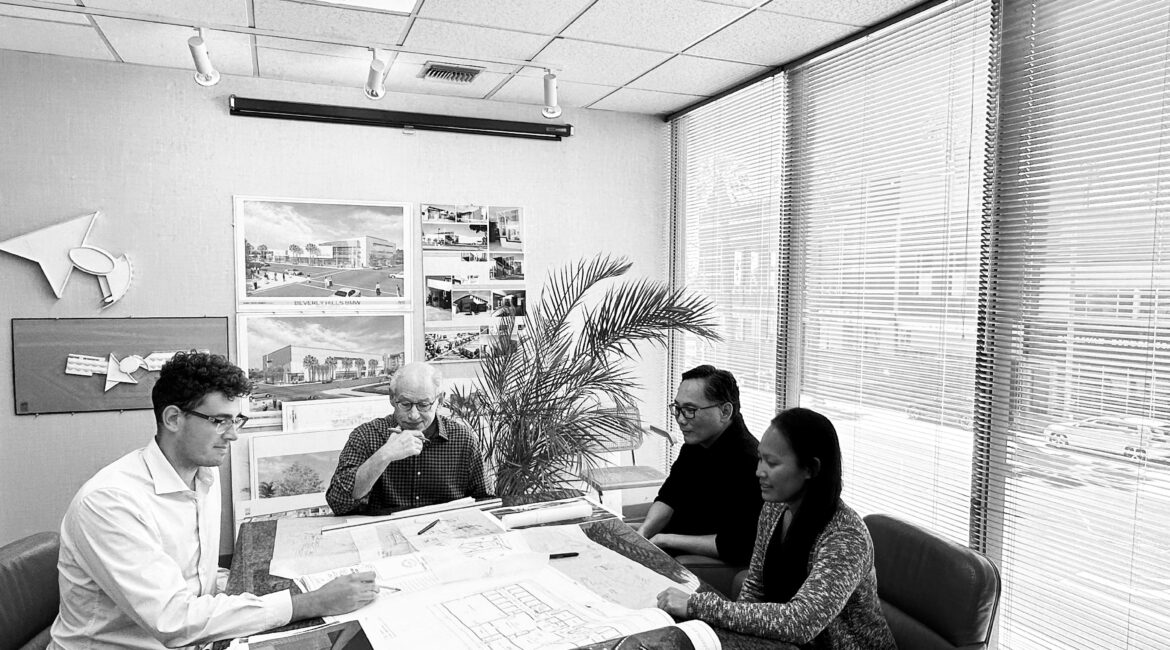 Make with love all what we do!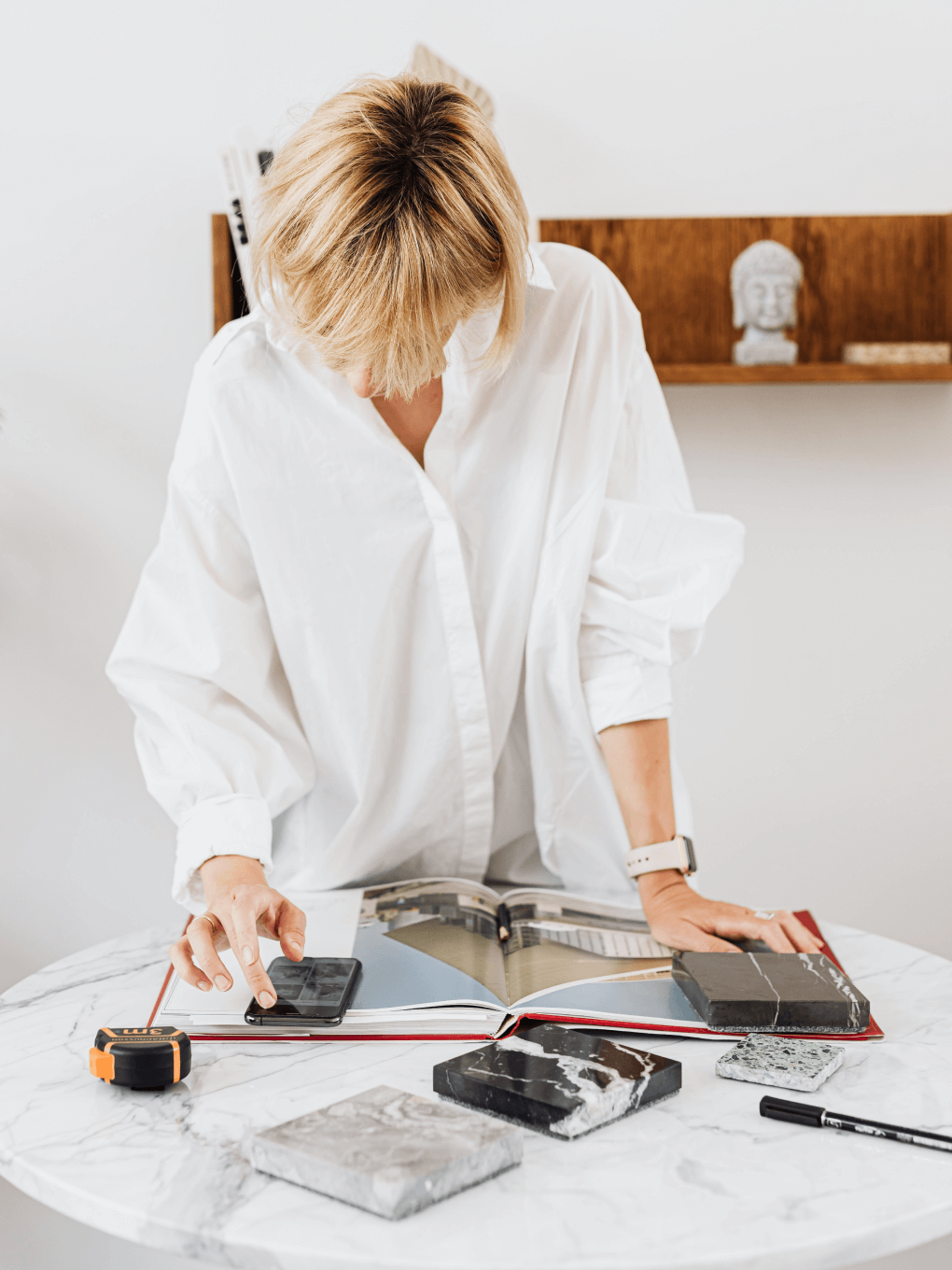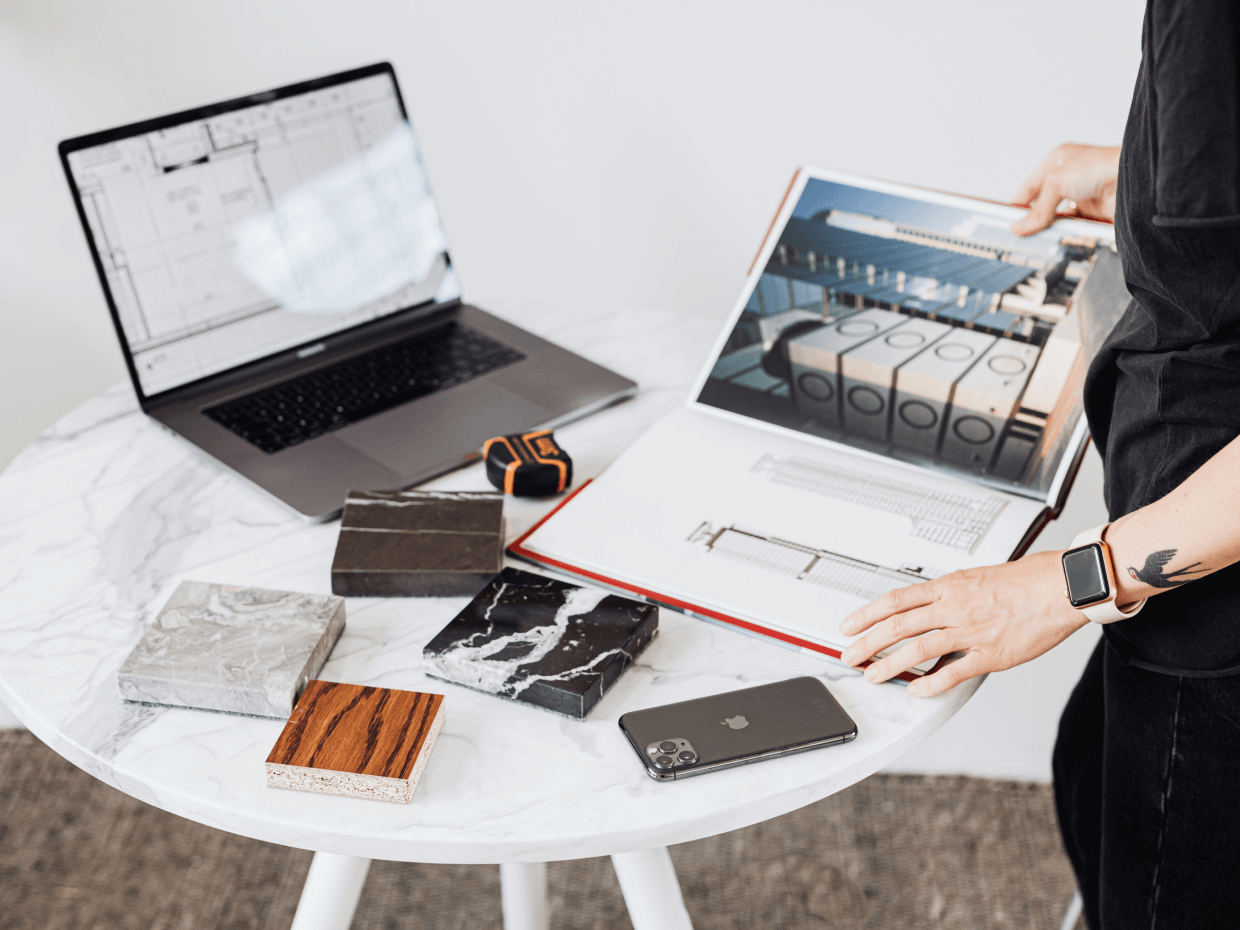 We never lose sight of our clients' budgetary and scheduling concerns. Instead, our team is committed to partnering with you, collaborating to develop the precise program that will intelligently address all of your unique objectives, whether they are LEED Certification, or planning for future growth. Drawing on years of practical experience, we fully engage in the creation of civic centers, commercial spaces, private and multifamily housing, and community and recreational facilities.
Hal is the founding principal of HH Fremer Architects, Inc., with more than 39 years of professional practice experience. He has committed his professional career to creating a firm dedicated to architectural excellence while serving the interests of clients and communities. Hals' background in project finance and the economics of development are central to his success in planning, budgeting and time sensitive project delivery.
He holds Master Degrees in Architecture and Business Administration from the University of Southern California and a Bachelor of Science in Architecture from the University of Southern California.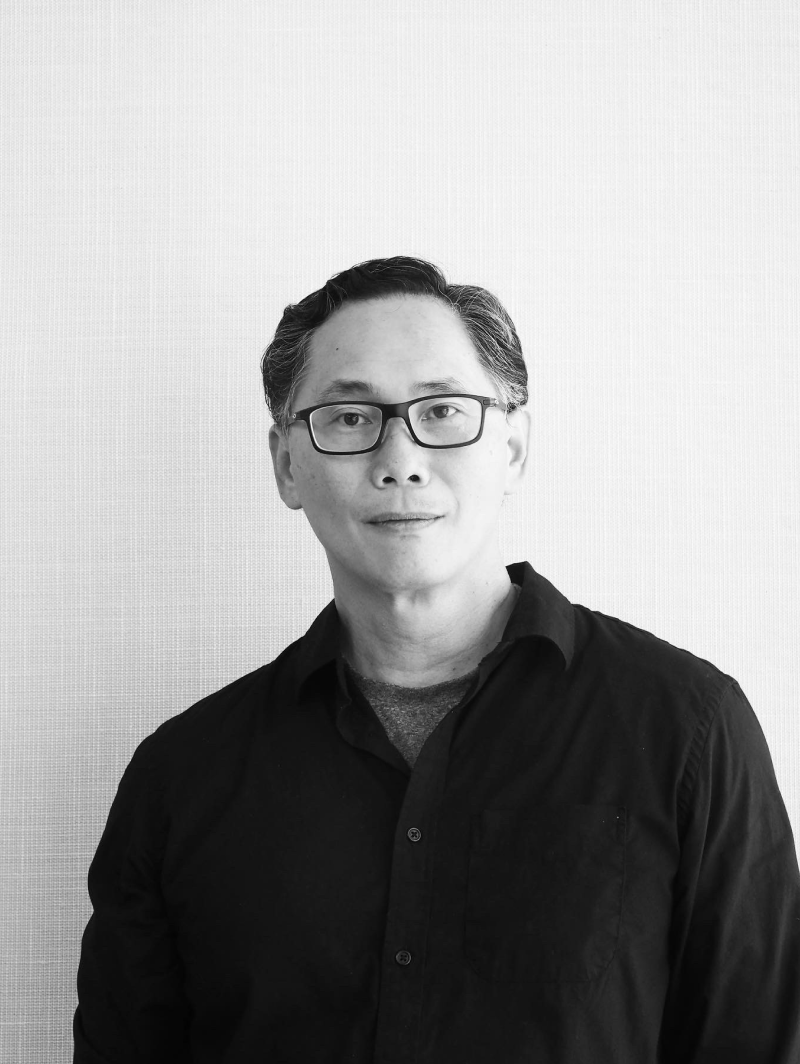 Dan has more than 20 years of professional experience as a designer and Project Manager for a wide range of project types, including municipal/civic, healthcare, institutional, hospitality and student/faculty housing. He received a BArch from California State Polytechnic University, Pomona.
He is responsible for interfacing with clients and leading design teams on multiple projects simultaneously through entitlement, initial design, technical development, and construction.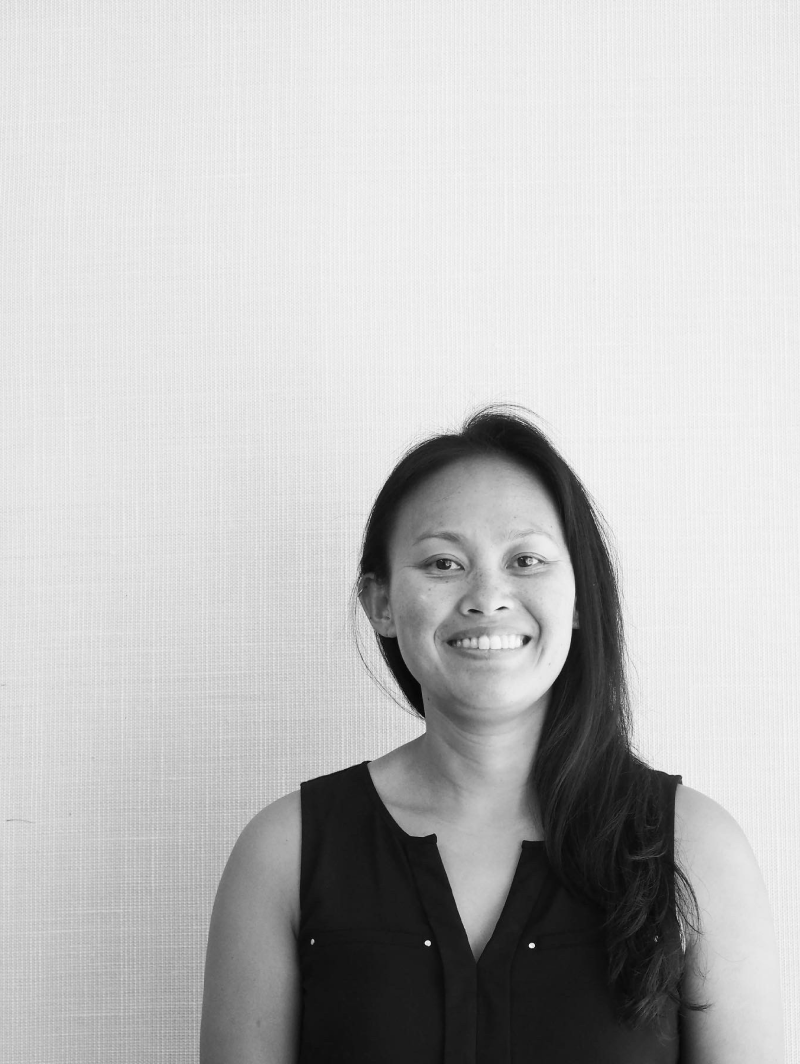 A graduate of the University of Hawai'i at Mānoa, Joni brings over 12 years of experience in the architectural and engineering industry, working on a variety of project types which include hospitality, commercial, adaptive reuse, as well as several projects within the healthcare and military sectors.
Her breadth of experience has gained her the knowledge and ability to proficiently lead and oversee project development and its team, spanning from conceptual design to construction observation phases of work, and through project completion.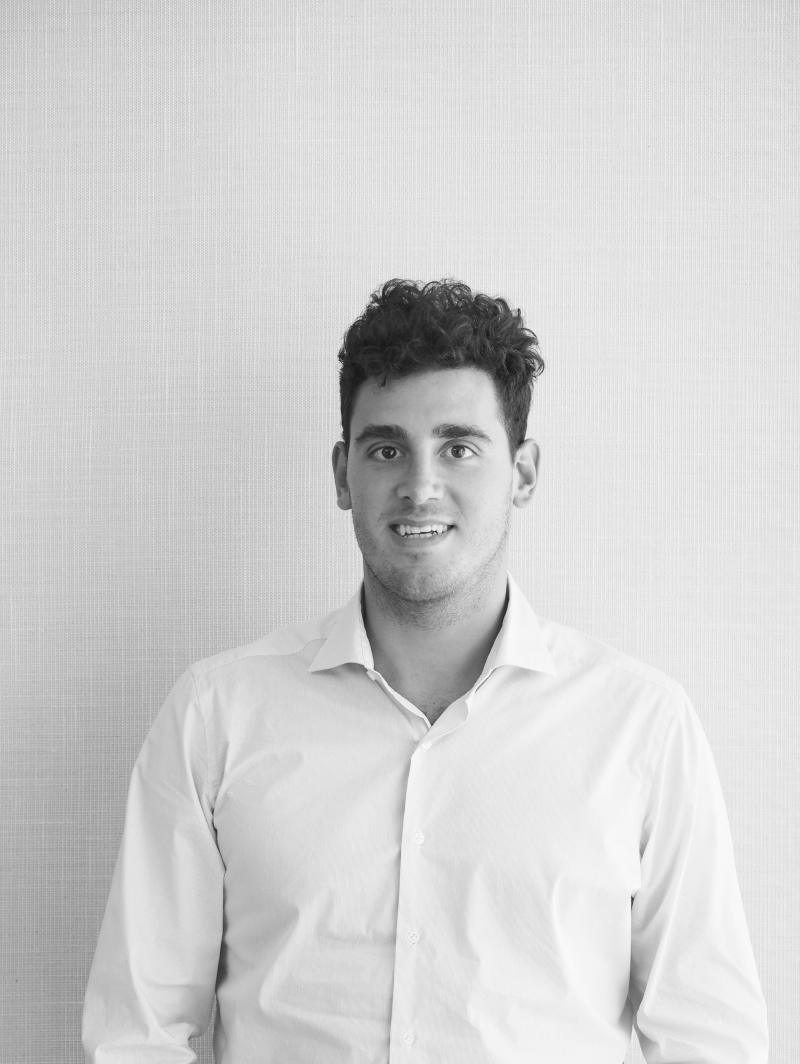 Gianclaudio is a licensed Italian Architect and LEED Green Associate. He has extensive experience with projects involving renovation of existing buildings, particularly in the residential sector, and especially buildings of significance to the historic fabric of Italian cities.
He specializes in context as the starting point of the design process. From large to small scale, with a particular focus on the study of sustainable processes and materials, he is driven to create a union between innovation and history.
Gianclaudio received a Master's degree in Building Architecture and a Bachelor of Science in Sustainable Architecture from the Polytechnic of Milan (Italy). He also studied Architecture and Technology at the Camilo Jose Cela University in Madrid (Spain) during a study abroad program.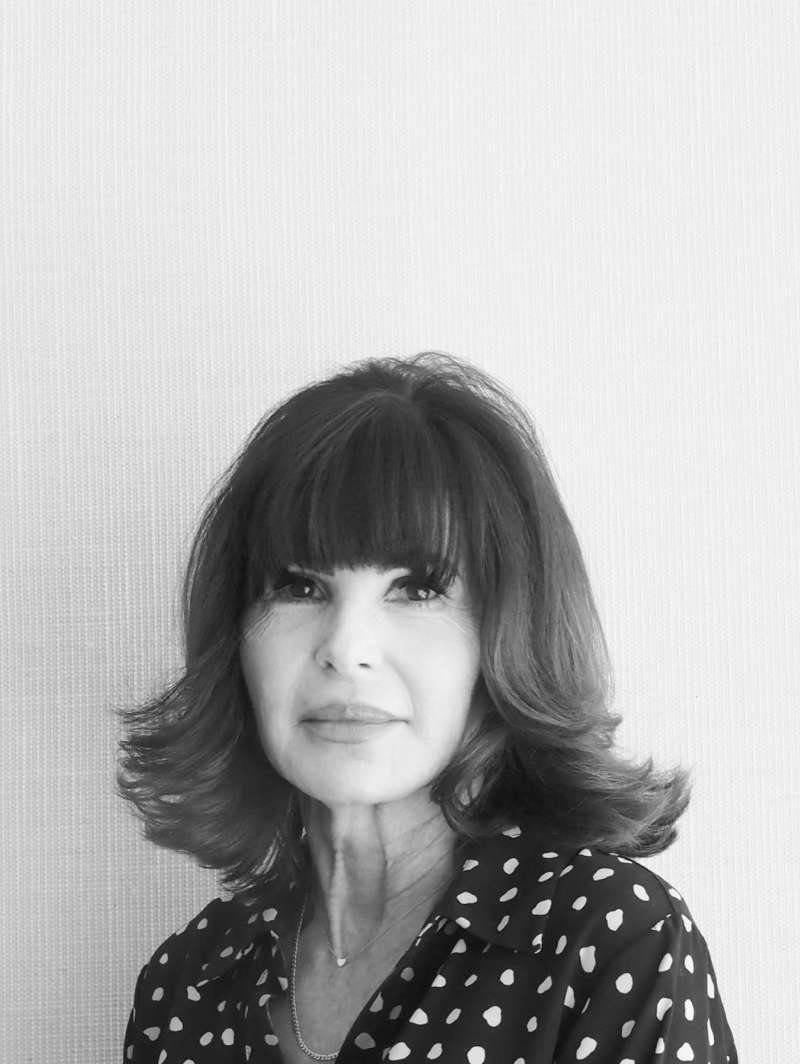 Kathy with her passion for the creative process of design, brings several years of experience administrating the day-to-day business of design studios including Graphic Design, Product Design, and Architectural Design. In addition, she provides leadership in Human Resources needs.
Kathy attended California State University Northridge where she studied Sociology and Psychology. She
also attended UCLA, where she excelled in obtaining a Paralegal Certificate. She earned a Real Estate License which she used to specialize in Commercial Real Estate.